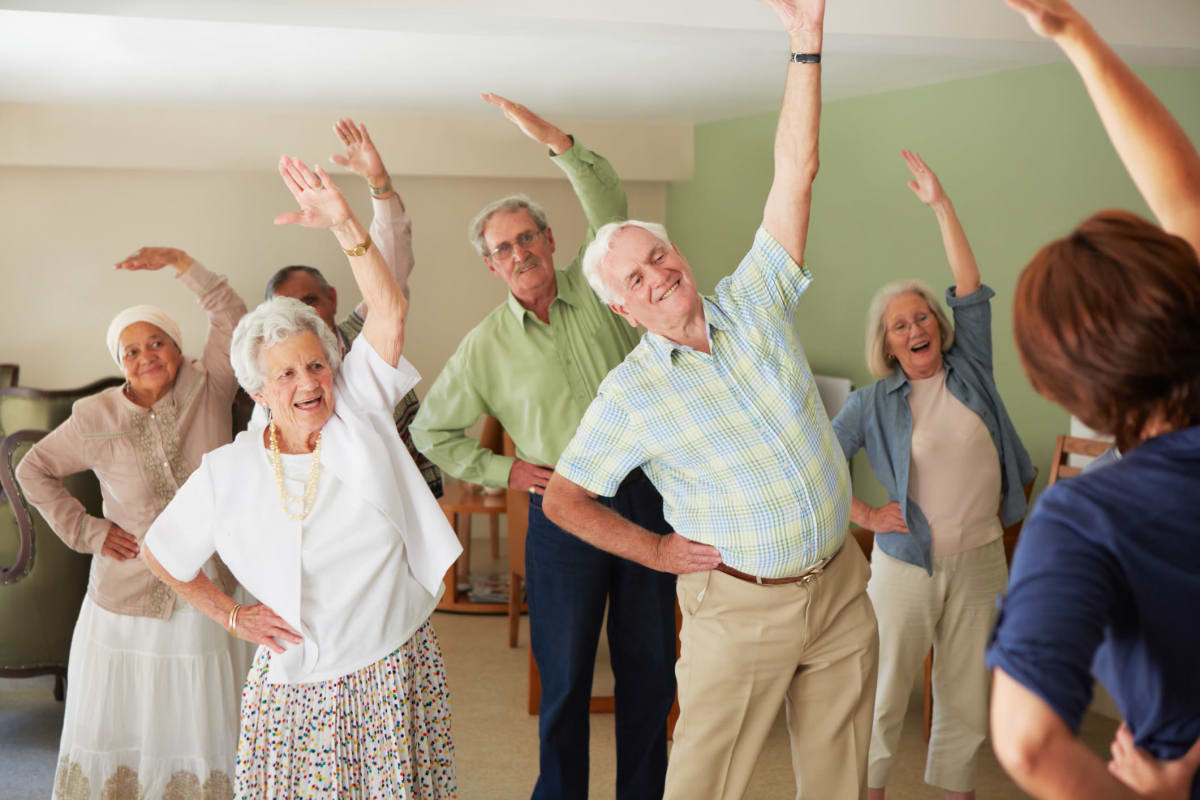 Discover New Opportunities And Activities
Residents of our senior community enjoy living in a warm, welcoming environment, complete with daily opportunities for socialization and enrichment. With a full calendar of engaging classes, themed parties and entertaining games, there's always something happening at The Fountains of Hope.
It's all part of the fun, friendly environment we're so proud to promote — an ideal setting for sharing smiles and making great memories. We invite guests to join us for events to experience our retirement village for themselves and get a first-hand look at everything we have to offer. Simply RSVP below and see for yourself what sets us apart from other senior communities in the area.
Monthly Calendar Of Events
A glimpse at our calendar shows a wide array of choices for a well-rounded senior lifestyle. Check out our monthly calendar for a closer look. You'll see how we encourage residents to grow, thrive and redefine successful aging through on- and off-site events, purposeful activities and wellness programming. We hope you'll consider joining us to see what makes The Fountains of Hope Sarasota's finest senior community.